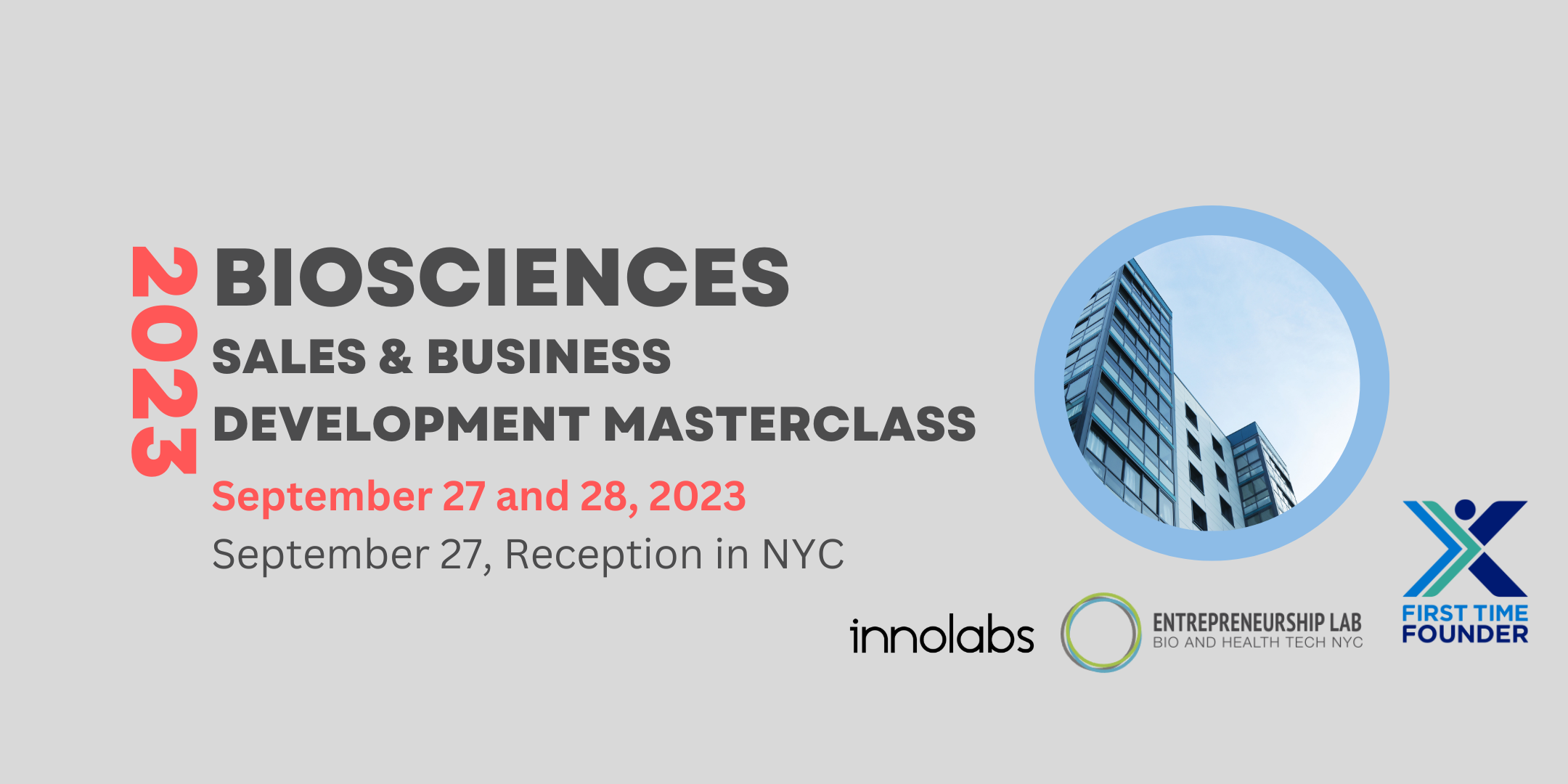 ELAB Sales & Business Development Master Class Speakers
Jeffrey Bergstein
#sales
LinkedIn
Jeff has 36 years in key management and leadership positions with Arrow Electronics; the largest semiconductor distributor in the world. He was a partner in startup called Eyetemp; a fire alert product where we made it to the final round of Shark Tank. He serves on 4 Advisory Boards to support Entrepreneurs in the Medical/Bioscience and Cleantech Space. Jeff is also on the Board for Saving Jane; an organization to educate children against the dangers of Human Trafficking and Internet Predators. 
Currently, he owns his own consulting firm which provides Supply Chain/Sales Planning advice to both large companies and startups.
He has mentored for the Canadian Consulate to support their Women Entrepreneur Bootcamp. Jeff also hosts a Podcast which provides advice in all areas of making decision making important, but easy.  Both in one's personal and business lives. 
Jeff has an MBA in Marketing Management from Pace University. He lives in New Jersey with his wife of 47 years and has 2 sons and 3 beautiful granddaughters. He is an avid sports fan and tennis player. 
Cassie Hallberg
#pharma #medical device
LinkedIn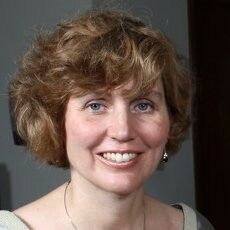 Cassie Hallberg has over 25 years of sales and marketing experience in the healthcare industry. She has worked on OTC products, pharmaceuticals, and medical devices. Cassie has worked at large healthcare companies such as Johnson & Johnson and Sanofi where she marketed notable brands such as Dupixent, Invega Sustenna, Nucynta, Risperdal Consta, Monistat, E.P.T, K-Y & Carefree Pantiliners for over 12 years. More recently, Cassie has been focused on leading the marketing at several successful start-up companies.  She has been a part of three startups, two of which have had successful exits and the third is on a good trajectory. As VP of Marketing at Neuronetics, she drove annual company revenues from $21 million to $52.8 million, 36% CAGR over 3 years. She helped to take the company public in June 2018.
Lori Lonczak
#pharma
LinkedIn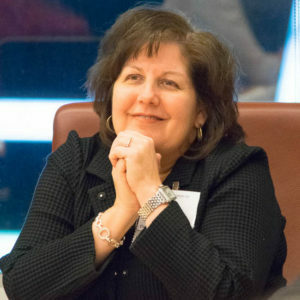 Lori is President of Lori Lonczak Consulting, LLC (DBA Stratify®); a consulting business focused on consumer and pharmaceutical brands, and portfolio strategy, for companies ranging from start-up to Fortune 50. In 2017, Lori was named a Woman of the Year by Enterprising Women Magazine, when Stratify achieved sales among the top 3% of women-owned businesses in the US. 
Lori has over 30 years of pharmaceutical business leadership experience with Vice President level roles in three key commercial areas: sales, marketing (line and global strategic) and corporate strategy. Throughout her career, Lori is known for developing innovative business insights and strategies that drive brand and company results. 
Currently Lori is on the Board of JET Worldwide Inc. Previously, Lori was a Board member at Common Sense, Ltd., which had a successful exit in 2017; and she served for 14 years on the Rutgers University School of Pharmacy Board. 
Lisa Kent
#marketing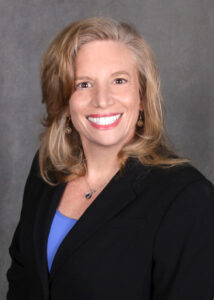 Lisa is an experienced marketer, entrepreneur, facilitator, and educator. She is a classically-trained consumer packaged goods marketer with over 30 years of experience. Her expertise includes new products pipeline and concepts, new business models, brand (re)positioning, digital and social media, and guerilla marketing strategies. Lisa brings passion and successful real-life experiences to every project she touches or class she teaches.
Lisa built her marketing and management expertise running diverse businesses and brands for Procter & Gamble, Nestlé, and Johnson & Johnson.  She managed portfolios as large as $300MM and built brands and businesses across a range of personal and health care segments.
As an entrepreneur, Lisa helped build and then sell Netgrocer.com, the nation's first online grocer, to Wakefern/Shoprite.  She founded The Luminations Group, a strategy and innovation firm, which supports clients in many consumer packaged goods categories including food, beauty, and OTC healthcare as well as technology, medical devices, and pharmaceuticals.  Acquired by MPG in 2021, Lisa and her team build innovation pipelines and address strategy challenges for businesses around the globe – from GSK to Amazon and Moet Hennesy to Neutrogena.
Lisa is an adjunct professor of integrated marketing communications and entrepreneurship at Lehigh University and Rutgers University. Lisa earned her B.A. from Yale University's School of Management, and her M.B.A. from Northwestern University's Kellogg School of Management.
Michele Muhammad
#branding #healthcare
LinkedIn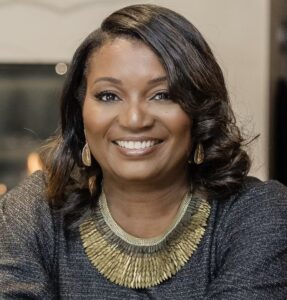 Meet Michele Muhammad, the Founder and Principal behind Vanderpool Strategy, your trusted partner in modern marketing consulting. With a passion for catalyzing the success of small to midsize consumer health companies, Michele is your strategic compass for unlocking profitable, scalable growth opportunities. 
At Vanderpool Strategy, Michele's expertise lies in crafting innovative positioning and branding strategies that strike a chord with today's discerning consumers. Her approach is steeped in the latest trends and insights, ensuring your brand stays ahead of the curve. Michele's team excels in developing comprehensive digital marketing strategies, including omnichannel and social media campaigns, expertly harnessing the power of video content to authentically engage with your target audience, wherever they may be. 
Michele Muhammad holds an MBA in Marketing and Strategic Management from the Wharton School at the University of Pennsylvania, a testament to her commitment to excellence. She brings a wealth of experience, having collaborated with a diverse spectrum of consumer companies, ranging from industry giants to innovative startups and cherished family-owned businesses. 
Prior to embarking on her entrepreneurial journey, Michele served as the dynamic Chief Sales and Marketing Officer for DSE Healthcare, leaving an indelible mark on the company. Beyond her professional achievements, Michele is the proud author of two children's books. Her dream is to see her literary creations evolve into an animated series, a testament to her boundless creativity and vision. 
Contact Michele to elevate your brand and get on the path to marketing excellence. Your success story is waiting to be written. 
James Shigeno
#medtech
LinkedIn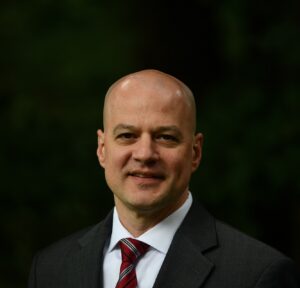 James Shigeno stands out as a commercial veteran in medicine and healthcare, with a distinct passion for launching and scaling profitable business platforms.  He most recently served as the Chief Operating Officer at Bloom Health Centers, where he guided the team to a three-fold increase in revenue and a doubling of its operational footprint in Virginia, Maryland, and Delaware.
Prior to executive leadership at Bloom, James held pivotal roles at Neuronetics and MEDRAD where he seamlessly combined product innovation with strategic sales initiatives, enabling the delivery of advanced medical solutions to US and international markets. He is uniquely skilled in bridging technological advancement with market needs, and his fluency in Japanese further amplifies his global insight, fostering deeper market connections and team collaborations.
James holds an MBA from the Tepper School of Business at Carnegie Mellon and a Mechanical Engineering degree from Georgia Tech. This academic footing, coupled with two decades of operational industry experience in a variety of roles, equips James with a holistic understanding of the healthcare landscape.
Most recently, James has immersed himself in Machine Learning & AI foundations for applications in medicine and healthcare, looking to leverage the promise of this technology to drive transformation in medicine like never before. This blend of technological affinity, medical device and healthcare expertise, and keen business insight make him a valuable partner or advisor in the life sciences. With a passion for nurturing innovation and improving healthcare, James is eager to mentor, advise, or collaborate with startups. If you're seeking guidance or partnership, or just want to connect, don't hesitate to reach out!
Kelli Tea
#therapeutics
LinkedIn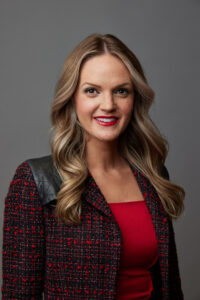 Kelli is currently President & Chief Commercial Officer of Rise The Tide Commercial Solutions LLC, helping to refreshingly flow an influx of new energy, resources, and innovation into client's commercial organizations to effect win-win solutions that effect exceptional outcomes for all stakeholders. She most recently served as the Vice President, Head of Commercial and Corporate Development at Protara Therapeutics—a New York City based clinical-stage biotech company that focuses on advancing transformative therapies for people with cancer and rare diseases, where she led launch readiness, market development, and all external partnering & alliances. Along with an MBA and undergraduate degree in business management and marketing, she brings over 15 years of Commercial leadership experience. Formerly, she led and grew successful Oncology and Rare Disease Marketing Franchises while working at Bristol-Myers Squibb and Otsuka Pharmaceuticals, following an early career in Finance and Consulting. 
Kelli is deeply passionate about channeling her energy and efforts to better the lives of others—particularly those battling life-threatening and life-altering diseases. She thrives in "build and grow" environments, and is experienced leading complex brand, organizational, and process transformations across disciplines. Consistently, she's recognized for exceeding targets, building high-performing teams, unearthing impactful insights, delivering passionate & poised communications, and forging strong partnerships. And, was recognized in 2023 within the top 50 female leaders in Pennsylvania by Women We Admire. 
She is honored to be able to live out her passions and leverage her expertise by serving as the Vice Chair of the American Cancer Society's NYC Board of Directors, which enables her to make a meaningful and tangible impact on the cancer community, and Co-Leading a Peer Mentoring Group in Bucks County with the Women in Bio organization.  Kelli is fueled by a belief that we are all much better together, and thus loves investing in, learning from, and collaborating with others. 
Corporate Supporters