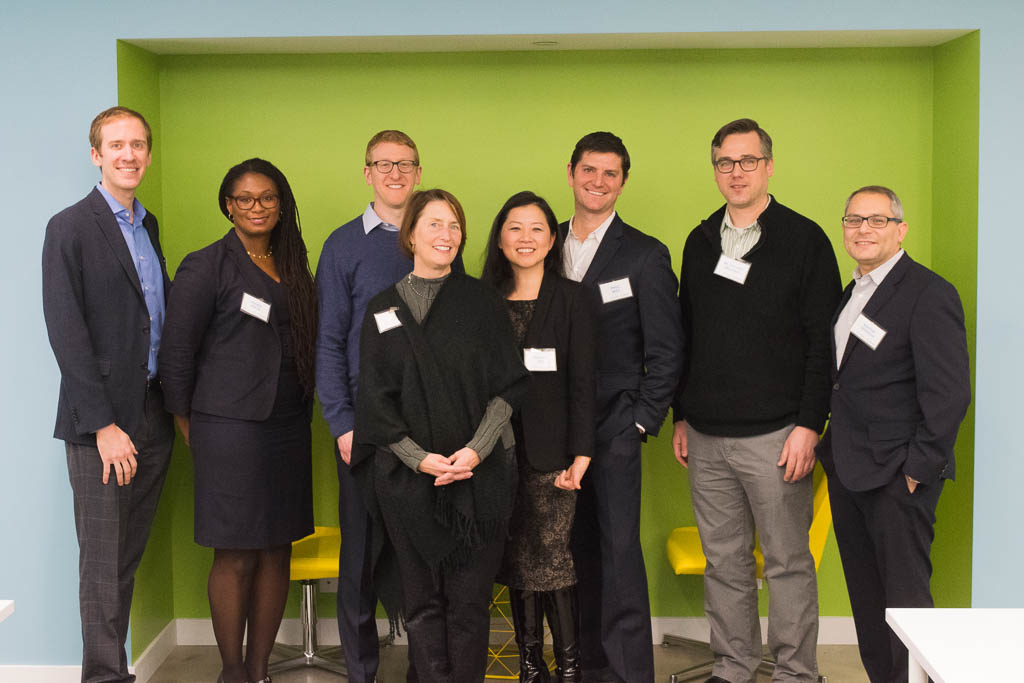 We believe the New York City Region provides an arena uniquely suited for life science entrepreneurs. NYC boasts a high concentration of graduate students and postdocs, a cluster of high caliber academic research institutions which collectively receive the 2nd largest amount of NIH funding in the U.S.,  sits at the world's cross roads of finance, legal and international business, has world class entertainment, food and culture at its doorstep.
NYC offers life science entrepreneurs the opportunity to interact face to face with some of the world's best lawyers, venture capitalists, private philanthropists, medical clinics and non profit foundations  all within the U.S. largest public transit accessible system.  No other city competes with NYC in this regard.  For these reasons, NYC is well poised as an ideal home for new life science ventures.
We aim to support the development of  NYC as the new world leader in life sciences entrepreneurship by harnessing the creativity and talent present in the city's academic institutions and connecting this talent with the scientific experts and business leaders in the field nationwide. We endeavor to support young entrepreneurs by providing them with the education and networks critical to start successful life science based businesses.   Our hope is for ELabNYC to identify and invite the most promising innovations and most passionate scientific and technical minds to join us annually in the ELabNYC program and to accelerate the development of technologies into successful businesses.
Scientists and engineers, doctors and business students who are working with technology based innovations that inspire entrepreneurship can find themselves seeking business skills and networks to help navigate the challenges of commercialization. ELabNYC, teaches business skills and networks participants to start up resources. In teaching, we prepare our program participants for the startup world to confidently persevere through the continued challenges they will face. In networking, we introduce participants to experts nationwide to navigate business issues in the technical and complex world of life science business.