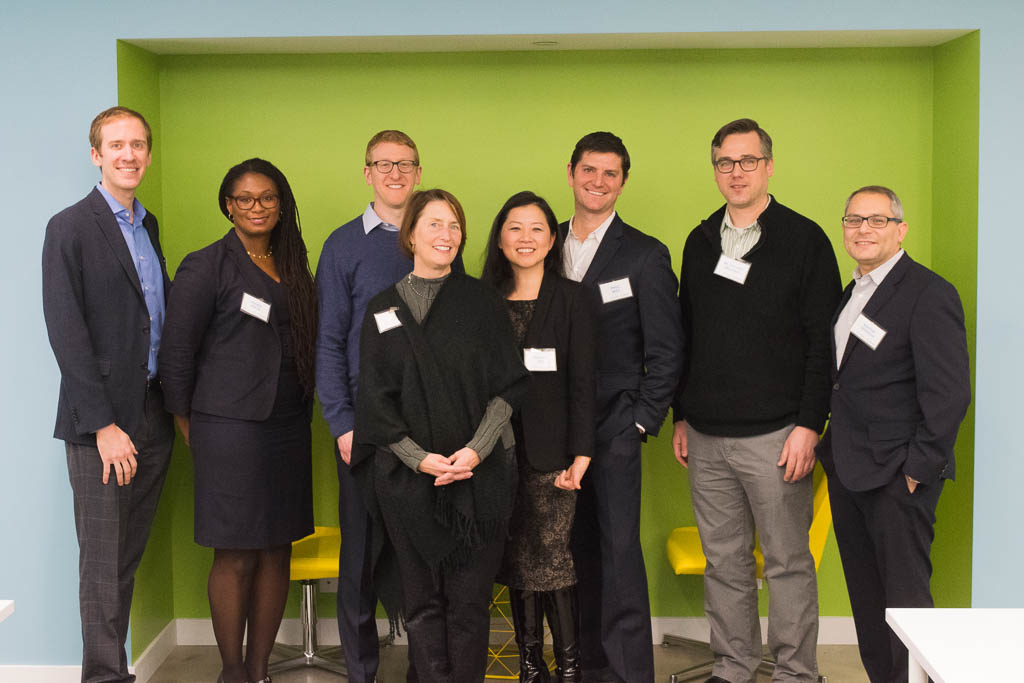 We believe the New York region provides a unique ecosystem for life science entrepreneurs. Within NYC, there are over 8,000 graduate students and postdocs who study and work at a cluster of high caliber academic research institutions which collectively receive the second largest amount of NIH funding in the United States. The Metro NY region sits at the world's crossroads of finance, legal and international business, and has world-class entertainment, food and culture at its doorstep.
New York offers life science entrepreneurs the opportunity to interact face-to-face with some of the world's best lawyers, venture capitalists, private philanthropists, medical clinics and nonprofit foundations all within the United States's largest public transit accessible system.  New York provides access to the wider regions of innovation within Connecticut and New Jersey, while also being within reach of the biotech hub of Massachusetts.  This makes this region an ideal home for new life science ventures.
Corporate Supporters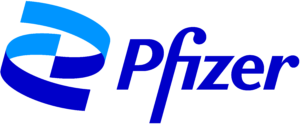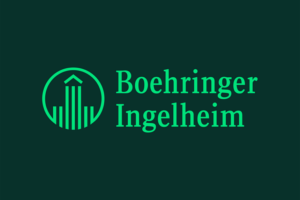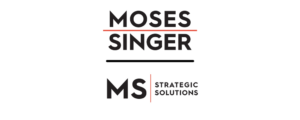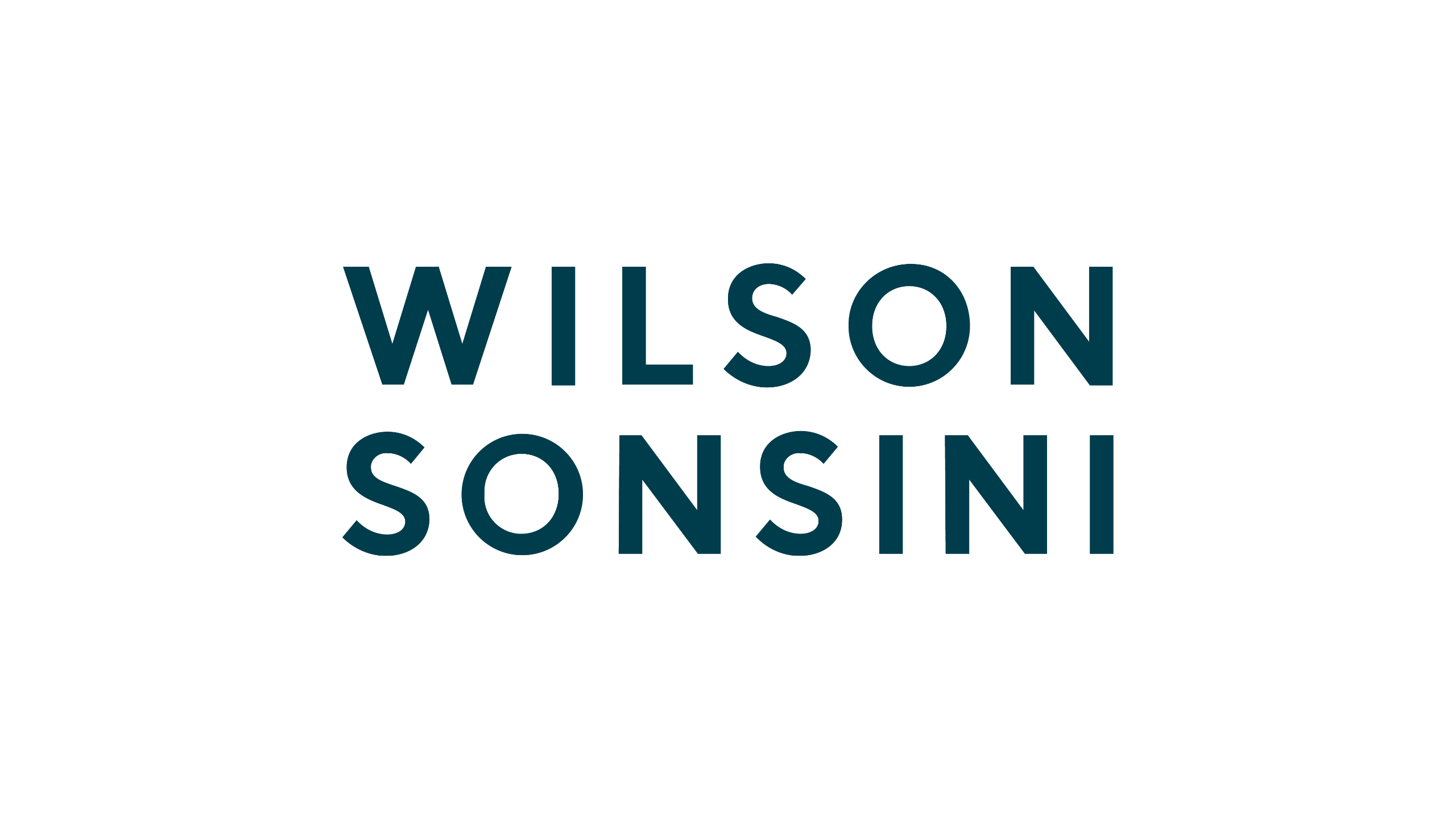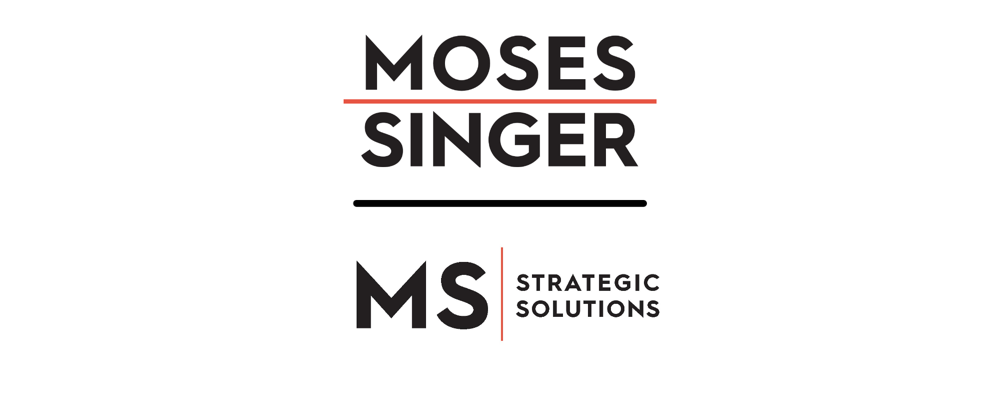 We aim to support the development of the New York eco system as the new world leader in life sciences entrepreneurship by harnessing the creativity and talent present in the area's academic institutions, innovators who live and move to NY to build their ventures and connecting this talent with the scientific experts and business leaders in the field nationwide. We focus on supporting first time founders providing them the education and networks critical to start successful life science-based businesses. Our hope is for ELabNYC to identify and invite the most promising innovations and most passionate scientific and technical minds to join us annually in our suite of educational workshops to accelerate the development of technologies into successful businesses. 
Scientists, engineers, doctors, and students who are working with technology-based innovations, can find themselves seeking business skills and networks to help navigate the challenges of commercialization. ELabNYC teaches necessary business skills and helps develop business networks. In teaching, we prepare participants for the startup world to confidently persevere through the continued challenges they will face. In networking, we introduce participants to global and national experts  to navigate business issues in the technical and complex world of life science business.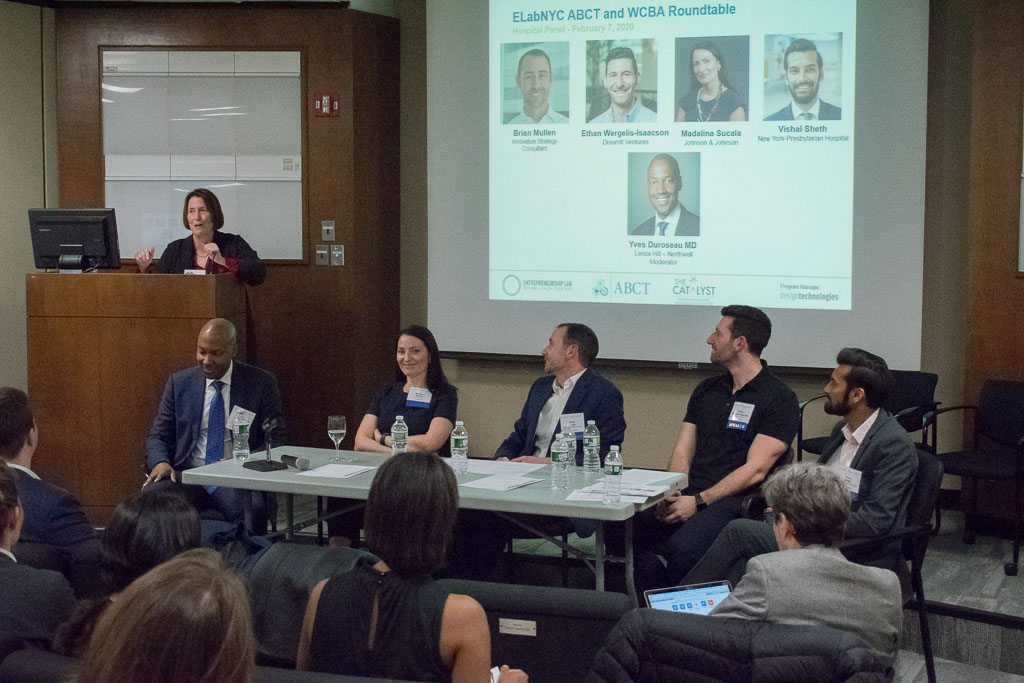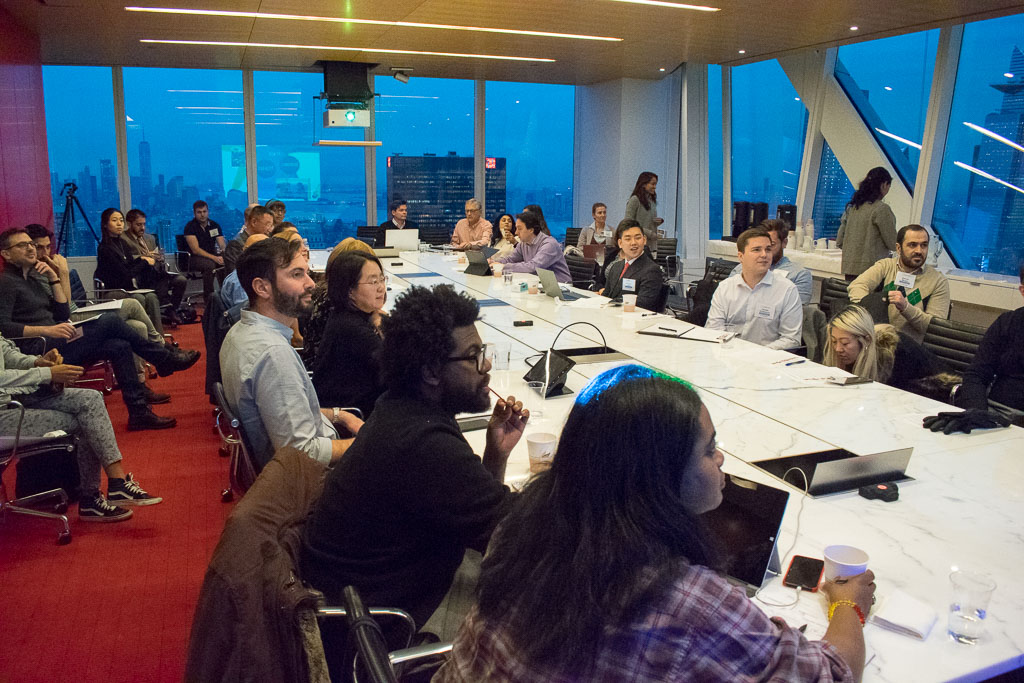 A key component of ELabNYC, , our suite of curated Master Class workshops and networking events is to provide an environment for entrepreneurs to learn with their peers and from national experts, from investment, biotech, software & AI, and more. Throughout our courses, participants will gain skills and resources to advance their ventures. 
The curriculum is designed  by expert entrepreneurial advisory firm FirstXFounder, with review and feedback from our Advisory Board and other members of the life sciences and healthcare technology communities. Founders, serial entrepreneurs, non-profit organizations, investors, corporations, expert legal and accounting service providers, along with other industry leaders, deliver their perspectives and share timely insight during the programs. Relevant topics may include but are not limited to the following: 
Due Diligence Preparation

 

Clinical Trial Design & Advancement

 

Business Development

 
As an advanced and rigorous set of courses, we strongly advise that potential attendees have completed an accelerator program, such as the Westchester County Biosciences Accelerator (WCBA) the Accelerator for Biosciences in Connecticut (ABCT), or Entrepreneurship Lab NYC (2012-2020) and have a sufficient background to benefit from the fast-paced programs. Please contact us if you would like to discuss your fit for the programs.