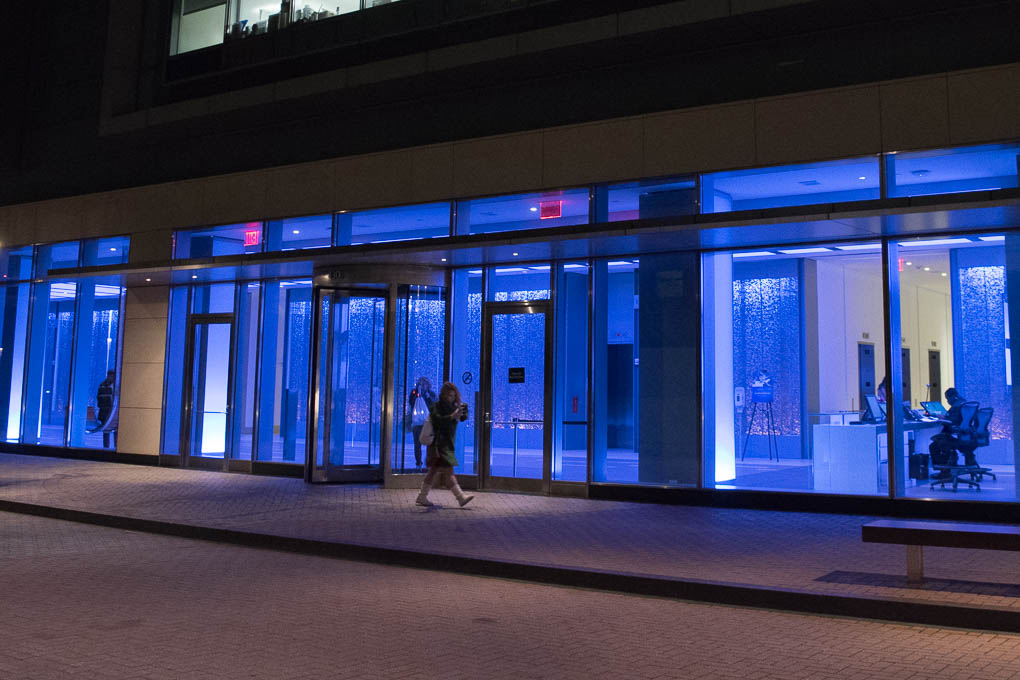 Entrepreneurship Lab NYC is a prestigious annual training and mentorship program for first time founders in the NY region's life sciences and healthcare technology community. ELabNYC provides support to graduate students, post-docs, early-career researchers, engineers, MDs and MBAs interested in advancing biotech and health tech ventures. 
Launched by the Bloomberg Administration and New York City Economic Development Corporation, and led by a team of experienced entrepreneurs, ELabNYC is designed to: 
Teach entrepreneurial business concepts to first time founders, including concepts that are fundamental to the life sciences and healthcare industries

 

Define a clear path for first time founders to start new commercial ventures

 

Build a local platform for the next generation of life sciences and healthcare technology entrepreneurs in the surrounding Metro NY region

 
ELabNYC Master Classes are held annually and feature active investors, entrepreneurs, and access to a community of working professionals. 
Formerly, a 6-month program focused on NYC, ELabNYC now features curated Master Classes providing in-depth training, skills development and resources for first time founders across the NY area to continue to advance ventures.  
Master Classes are open to ventures that graduate from entrepreneurship programs and promote the growth of the local community. 
If you have questions, contact us.