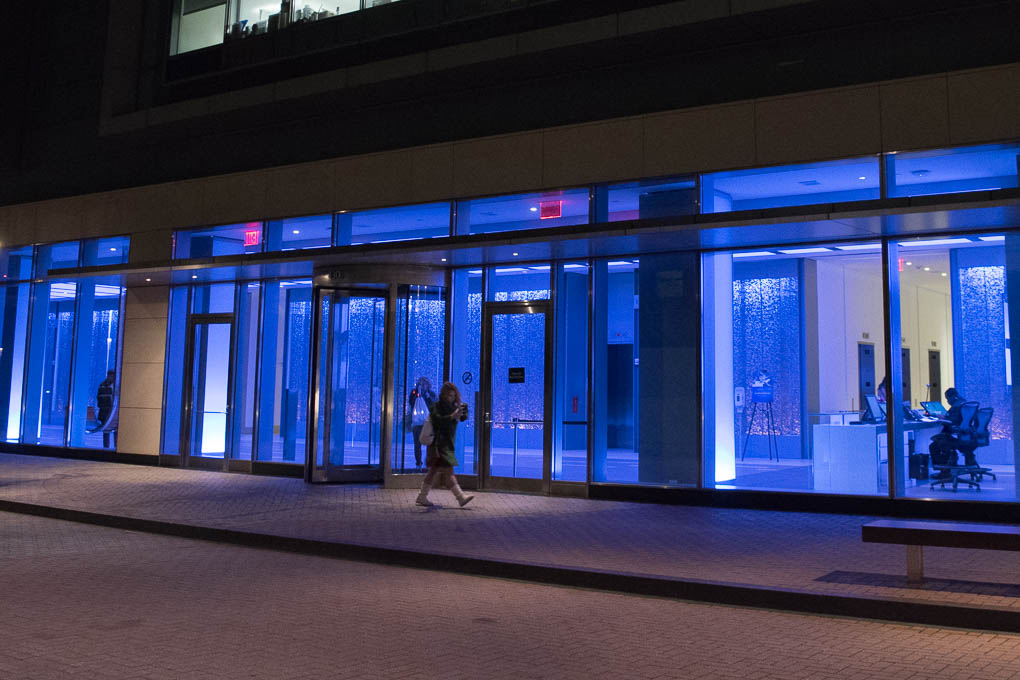 Bio & Health Tech Entrepreneurship Lab NYC is a prestigious 6-month training and mentorship program for aspiring entrepreneurs in New York City's life sciences and healthcare technology community. The Lab provides extensive support to graduate students of science, post-docs, early-career researchers and engineers interested in forming new biotech and health tech ventures.
Launched by the Bloomberg Administration and New York City Economic Development Corporation, and led by a team of experienced entrepreneurs, the Lab is designed to:
Develop a more vibrant ecosystem for entrepreneurship and venture creation in the City's academic life sciences and healthcare communities
Teach entrepreneurial business concepts to aspiring entrepreneurs, including concepts that are fundamental to the life sciences and healthcare industries
Define a clear path for NYC's entrepreneurially-minded graduate students and post-docs to start or join new commercial ventures based in NYC
Build a local platform for the next generation of life sciences and healthcare technology entrepreneurs in NYC
The Program is held annually and features a mini-MBA curriculum, expert coaching, pitch preparation support, team building activities and access to a community of seasoned entrepreneurs, investors, and mentors.
We are seeking 20 talented individuals and teams passionate about the world of entrepreneurship and commercializing important innovations for patients. We will be accepting applications on a rolling basis until November 1, 2013. The 6-month program will launch in December 2013, with sessions to be held in mid-town Manhattan.
If you have questions, contact us.