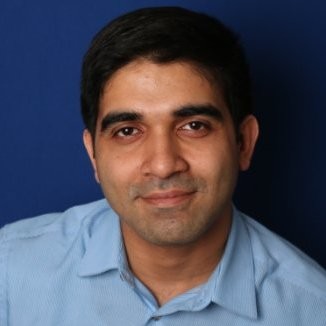 Parag Mahanti is a life science professional with experience in life sciences strategy consulting, biotech valuations, and pharmaceutical access/commercialization strategy.
Parag received his Ph.D. in Chemistry and Chemical Biology from Cornell University (Ithaca) where his research was focused on nuclear hormone receptors, steroid signaling, and metabolomics. He then transitioned to a career in management consulting at the IMS Health Consulting Group (now IQVIA) focusing on biotech/pharma strategy projects. Following this Parag was part of an II ranked (SMid Cap, 2018 rank 3) biotech equity research team at Barclays, where he focused on rare diseases (especially neuromuscular and ophthalmological diseases), gene therapy/editing/cell therapy platforms, and immunology/immuno-oncology companies. Parag currently works at Novartis Pharmaceuticals as an Associate Director of Access and Commercialization.
Parag takes an active interest in motivating PhD students to explore and pursue non-academic careers and has participated in multiple career panels at Cornell, Cold Spring Harbor Labs, and NYC-INET. Since 2013 Parag has also been a volunteer for the USA-India Chamber of Commerce in organizing the Annual BioPharma & Healthcare Summit at Cambridge, MA.