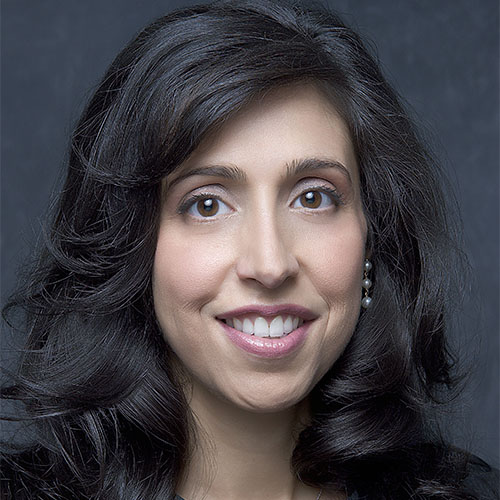 Linda A. Malek is a partner at Moses & Singer LLP and chair of the firm's Healthcare and Privacy and Cybersecurity departments. She concentrates on regulatory, technological and business matters in the healthcare industry. As a part of the life sciences practice at the firm, Linda advises clients on cutting-edge issues with respect to translational research, genomics, regenerative medicine, genetic privacy and tissue banking. She also represents and counsels academic medical centers, biotechnology companies, pharmaceutical companies, biorepositories, scientific research consortia and research foundations. Recognized by Super Lawyers and Chambers USA as a leader in her field, the highly-regarded ranking describes Linda as "well versed in transactional and regulatory matters, with particular insight into privacy issues relating to electronic and personal health records."
Ms. Malek has written and lectured extensively on legal topics relating to privacy issues in the context of electronic and personal health records, transparency in clinical research, as well as various new compliance obligations, and quality of care issues in the context of the increasing federal and state scrutiny of these issues.
She earned her J.D. from University of Virginia School of Law, and her B.A., cum laude, from Walla Walla College. She is a member of the New York State Bar Association and Vice-Chair of the Health Information Technology Interest Group of the American Bar Association.