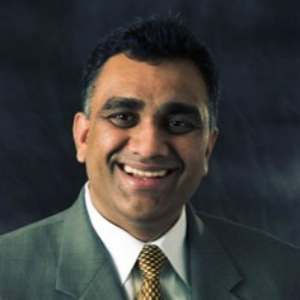 He has spent over 25 years pioneering innovations in healthcare economics for top-tier global healthcare brands, transforming struggling businesses into market leaders. An early architect of cloud storage, his deep understanding of health IT has seen him create and implement enterprise-wide digital solutions, for efficient and effective healthcare delivery.
He excels in translating the clinical/technology needs of enterprise-level healthcare companies into seamless, cross-functional solutions, consistently generating increased ROI.
His entrepreneurial style cast him firmly in a leadership role at Siemens Healthcare. During his 24-year career with the company, he held multiple executive-level positions, received the company's "Business Vice President of the Year" award in 2007, 2010, and 2012, and was appointed to the Siemens Leadership Excellence Program.
Kulin earned an Executive MBA from New York University and a Master's degree in Electrical Engineering from the New Jersey Institute of Technology.