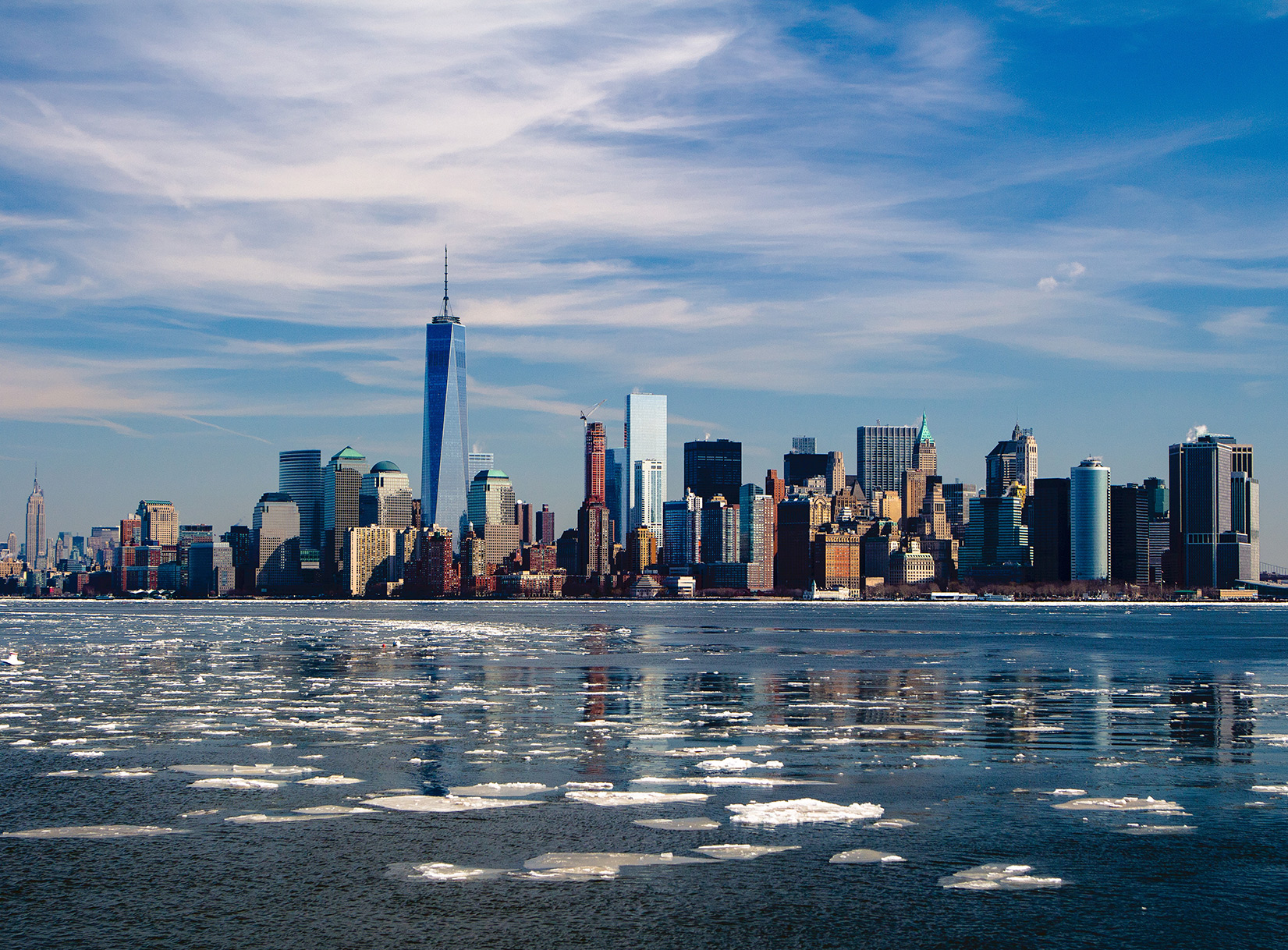 The Entrepreneurship Lab is an initiative of the Bloomberg Administration, the City of New York and New York City Economic Development Corporation. In a strategic review of the life sciences and healthcare sectors in NYC called Eds & Meds NYC 2020, NYCEDC held extensive conversations with senior academic stakeholders, investors and entrepreneurs in NYC and beyond. According to stakeholders, there was a consensus that the City can play a more active role in championing an entrepreneurial culture among NYC's academic research and clinical care communities.
The Lab is designed to address this opportunity and represents the first in NYCEDC's portfolio of Eds & Meds NYC 2020 initiatives. These initiatives will support companies and entrepreneurs across the value chain, addressing unmet needs identified by senior stakeholders in the community (e.g., funding, space, and training).
About NYCEDC
New York City Economic Development Corporation (NYCEDC) is the City's primary vehicle for promoting economic growth in each of the five boroughs. NYCEDC's mission is to stimulate growth through expansion and redevelopment programs that encourage investment, generate prosperity and strengthen the City's competitive position. NYCEDC serves as an advocate for the business community by building relationships with companies that allow them to take advantage of New York City's many opportunities. Find us on Facebook or follow us on Twitter, or visit our blog to learn more about NYCEDC projects and initiatives.