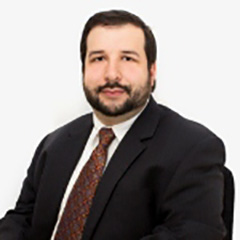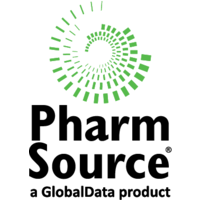 Peter is the Editor-in-Chief of PharmSource and he is also leading the integration of BioPharm Insight, Lead Sheet and PharmSource into GlobalData. Peter previously served as the Director for the Drug, Companies, News and Deals databases for GlobalData's Pharma Intelligence Center.
Prior to joining GlobalData, Peter was an Assistant Manager at Target Health, a Contract Research Organization (CRO) where he helped a diverse set of clients with the demands of bringing biologics, devices, and drugs to the market successfully. Peter also worked in small molecule drug development for Abbott Labs and on in vitro diagnostics at Ambergen, a diagnostic startup.
Peter holds a PhD in Molecular and Cellular Biology from the Sackler Institute of New York University and is located in GlobalData's office in New York City.