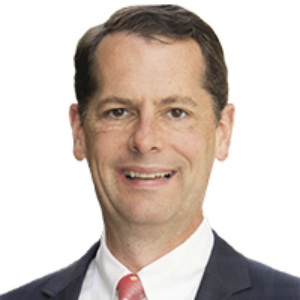 Paul Fehlner is a life sciences lawyer and pharmaceutical consultant with a strong intellectual property focus who partners with research institutes, startups, and Fortune 500's to help them transform basic scientific discoveries into life-changing products and services around the world.
The defining purpose throughout my 30-year career is to help in discovering, developing, and marketing innovations that help people obtain better health outcomes and lead more meaningful lives.
My strength is my ability to implement a broad style of thinking, incorporating not only my knowledge of IP law and science, but history, economics, neuroscience, and literature.
As a leader, I seek collaboration, empowerment, and accountability by establishing a culture of transparency and mutual respect. My colleagues feel like they have achieved something important.
I believe each person contributes to the success of an enterprise, from the custodian to the CEO. And my team, colleagues, and clients see that in my leadership.