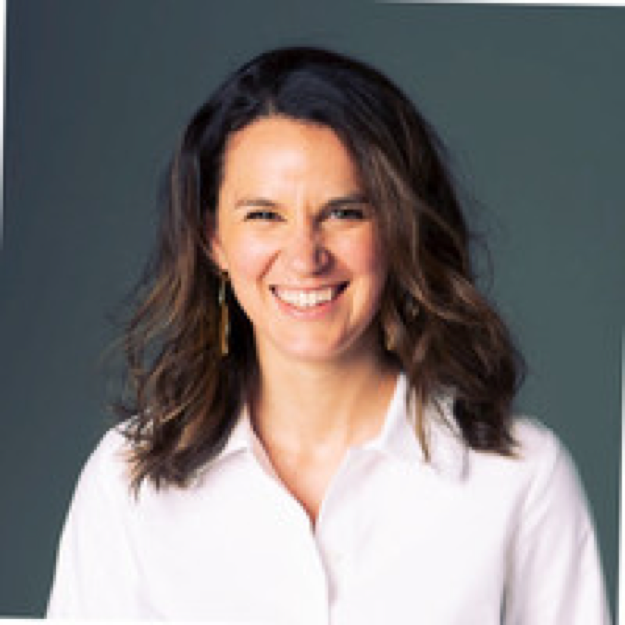 I'm a scientist with a passion for connecting with people through stories.
In addition to being Editor-in-Chief of getscience.com, Pfizer's science storytelling engine, I host Pfizer's science podcast and lead external R&D communications for our Rare Disease, Inflammation & Immunology, and Medicinal Sciences groups.
Before Pfizer, I consulted on behalf of pharmaceutical companies about how to best communicate their clinical research to broad audiences, support medical launch strategy, and manage projects.
In my own research, I studied ecological networks: patterns in the way species interact in nature, what drives those patterns, how resilient they are to change, and how we can use that "relationship data" to inform real-world conservation.
I pursued every possible avenue to communicate my research and science more broadly, and before long, solving the puzzle of how to best connect people with science became my favorite part of my work. It was then that I realized that I was uniquely equipped to make an impact by blending my science background, writing skills, and big-picture thinking.