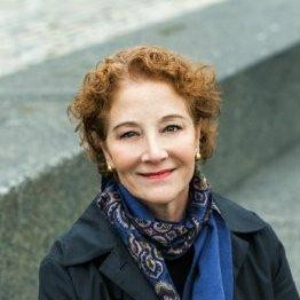 Business consultant, leading firm focused on entrepreneurial, life sciences, and tech companies operating in highly regulated environments. Expertise in strategic development in charged situations, where the outcome of public policy debates can define the business or create new opportunities.
Work closely with C-suite executives and entrepreneurs as they navigate public policy waters. Board advisor. Expertise in issues in financial regulation, accounting and auditing, high profile litigation, corporate governance.
Early stage investor with particular interest in angel financing and mentoring of entrepreneurs in healthcare and life sciences. JLABs Mentor.