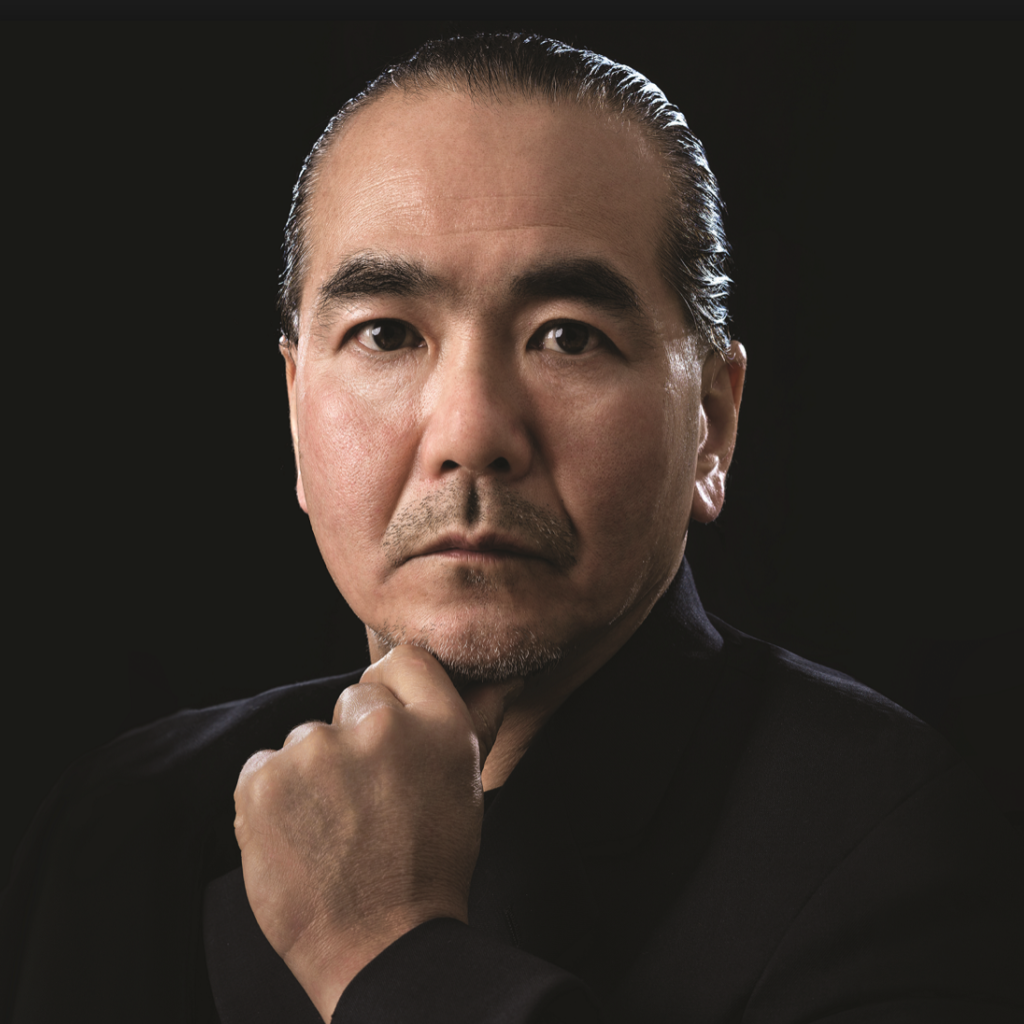 Thomas Jefferson University

Hitoshi Ujiie has over twenty years experience in high-end surface imaging and manufacture, his achievements have combined first hand industry knowledge with academic pioneering in new technology. A native of Kyoto (the center of Japans textile industry), as an integral member of his family's business he inherited a specialized knowledge of short run, quality fabric production and finishing.
In 1991 he established his design studio that specializes in styling a wide range of new surface imaging products. He has secured a name for himself as well as a network of domestic and international clients. In the world of Interior Surface Imaging, Hitoshi stands out for his combination of traditional aesthetics with computer aided design expertise.
Sensing the technological revolution that was on the horizon, he developed an expertise in the digital transformation of imagery into printing process. As a surface imaging and inkjet printing technologist, he is recognized the world over as a digital printing expert and is sought after for his presentations on the subject.
At present he is professor at Thomas Jefferson University. His involvement in the set up of "Center for Excellence in Surface Imaging" has provided him with the rare opportunity to research and implement cutting edge surface imaging technologies. This academic site makes it possible for him to meet and assess industry leaders and developers on an impartial basis as well as creating a forum that introduces new applications of technology and design to the public. Most recently, he has launched Master of Science Degree program in Surface Imaging in 2015. In this capacity he has lectured, and published for a wide range of audiences.