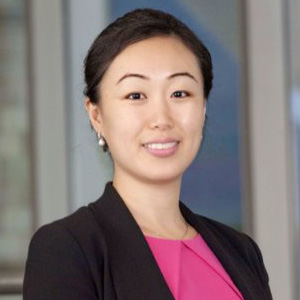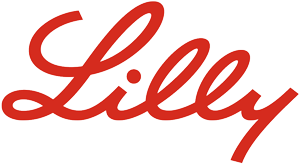 Tingting identifies, evaluates, and coordinates external innovation partnering/collaboration for Lilly Oncology on the East Coast with a particular focus amongst the Academic Medical Centers in New York City.
Works closely with the Lilly Research Oncology senior management to map opportunities, provide detailed assessments of external assets, and generate constructive technical feedback for external companies and groups.
Leverages a clear understanding of the regulatory environments, pharmaceutical standards of care in the target markets, critical relationships, and emerging technologies to provide Lilly with competitive access to potential opportunities of strategic interest.