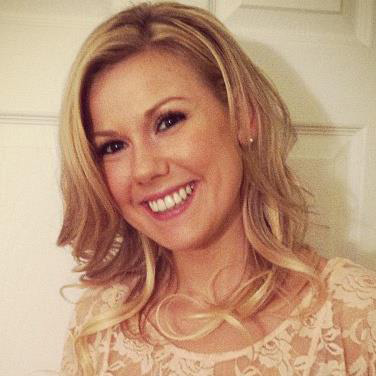 Mary has worked in a community, marketing, and operations role for Microsoft's Developer Experience & Evangelism team for nearly 5 years. As Microsoft's Northeast Community Evangelist, Mary has spoken at numerous Boston and New York events highlighting Microsoft's developer tools offerings via programs like BizSpark (for startups) and DreamSpark (for students), and has served as a speaker and advocate for women in tech.
Mary received a Bachelor's Degree in Communication from Marist College in Poughkeepsie, NY and a Master's of Science Degree in Management and Organizational Studies from The Michael Smurfit Graduate Business School in Dublin, Ireland.
When she isn't evangelizing the latest Microsoft technologies, Mary enjoys traveling the world and experiencing new cultures. She currently has her sights on learning how to surf and becoming conversational in Spanish.