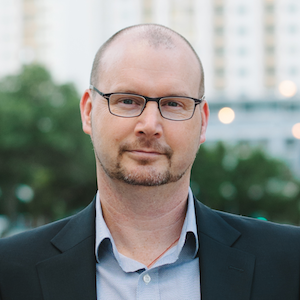 Lee Greene is a passionate, award-winning serial entrepreneur and innovation expert. He started his career by buying a restaurant at the age of 18 without having any money. He went on to create one of the world's first web-based Telepathology systems used successfully by specialists to consult on rare cancer cases.
Today, Lee is the CoFounder and CEO of Stuward – a company using big data and innovative technology to help healthcare providers, payers and family caregivers collaborate on providing chronic care management inside the home.
Lee is also a startup member of Switzerland's Innovation Agency.