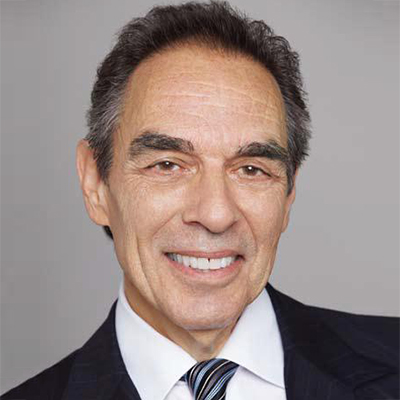 Mr. Burstein is a pharmaceutical executive with over 25 years of experience in marketing, business development, and technical operations. A major portion of his career was spent at Schering-Plough where he held a number of executive positions including Vice President of OTC Products Marketing, Vice President Manufacturing Development, and Senior Director, Marketing Services.
Mr. Burstein also served as Executive Vice President International Operations and Business Development at Taro Pharmaceuticals. In this capacity, he established a distribution network in several Caribbean, Latin American, and Pacific Rim countries.
Mr. Burstein is currently with the BioClara Group, a New York City-based biopharmaceutical consulting company, focusing on business development, technology assessment, and lifecycle management. As Executive Vice President, he is responsible for commercial development and key account management.
Mr. Burstein holds a BA in Economics from Brooklyn College of the City University of New York, and an MBA in Marketing/Management from New York University.